Minnesota Snowmobile Adventures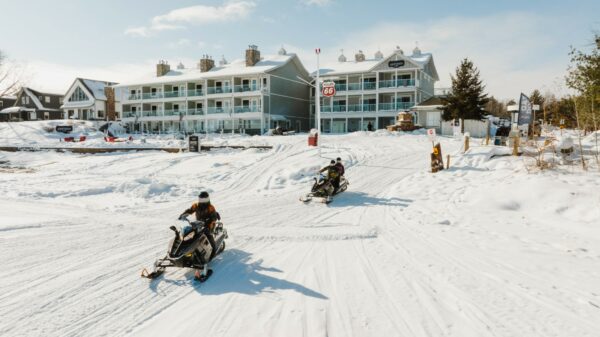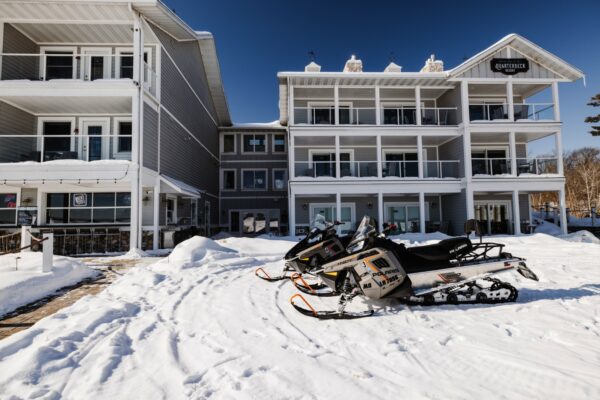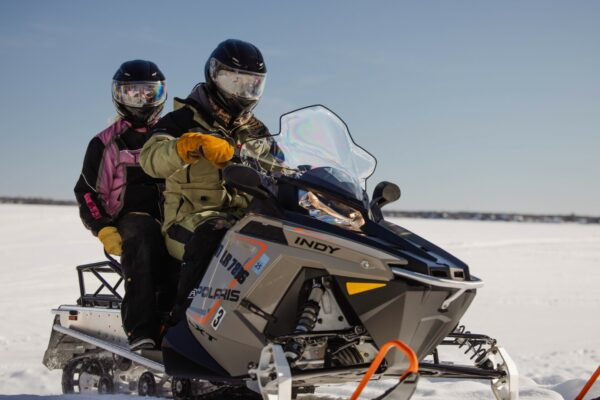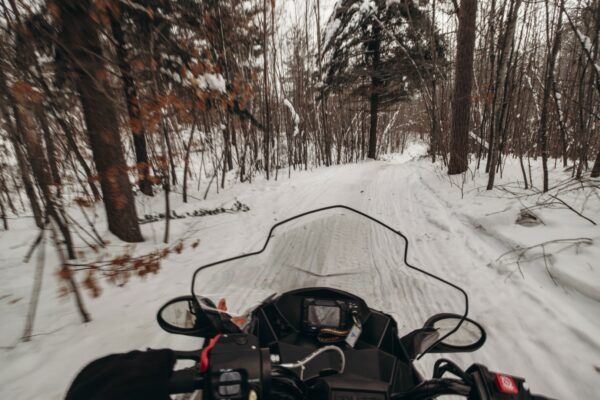 Snowmobiles are now available for rent at Quarterdeck!
We're excited to offer 550 Polaris LXT 144 2-ups for rent at Quarterdeck this Winter! We'll have 4 available, so act fast to reserve yours!
Rental Information:
Rental hours 10:00 a.m.-5:00 p.m.
$299 plus gas and tax
50% deposit due at time of reservation
$1000.00 damage deposit is required per machine rented
Outside guests may only reserve 24 hours before the day of rental
14 day cancellation notice with a minimum of $75.00 fee applied
Less than a 14-day notice, NO refund on cancellations
For questions and scheduling, call 218-963-2482
For more enjoyable riding, please download the free Polaris snow trails app before arriving at Quarterdeck. (Google Play Store or Apple App Store)
You must complete a snowmobile certification course if born in MN and after December 31, 1976. The course is online and can be completed at home. Visit the MNDNR to learn more…
When the snow falls, the adventures begin.
Connect directly to 1,200 miles of scenic snowmobiling trails in the heart of the Brainerd Lakes Area – all right outside your doorstep—convenient fueling onsite at market rates.
Portions of these trails run through private property, so please respect the rights of the landowners who have generously donated their property for public trail use. Observe the speed limit and have fun!