Ice Fishing on Gull Lake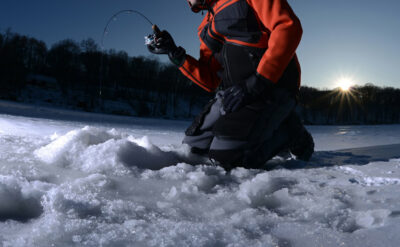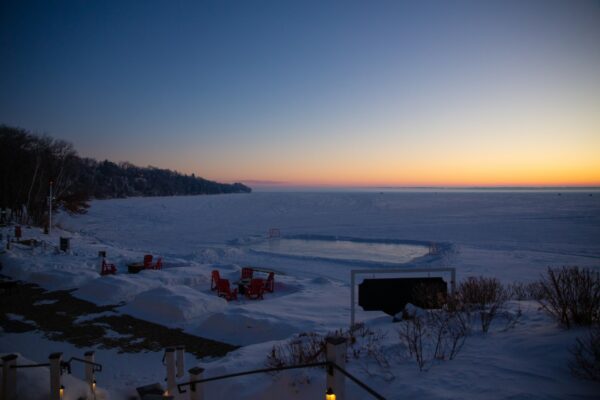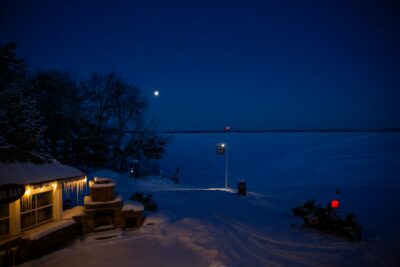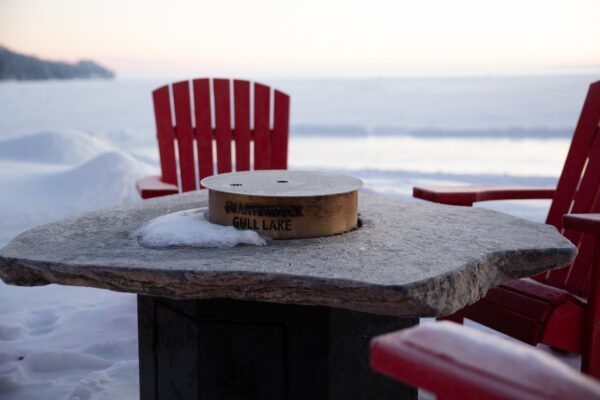 A Minnesota Ice Fishing Getaway
Ice Fishing on Gull Lake
With just under 10,000 acres of frozen lake surface, Gull Lake will surely provide the premier ice fishing experience you seek.  Bring your portable fish house, drill some holes and set the tip-ups!
Quarterdeck guests can arrange to rent a heated fish house upon request.
There are also multiple fishing guides in the area to schedule a guided fishing tour.
Ice Fishing Extravaganza
If you find yourself here in January, take to the ice for a day of fun with family and friends at the world's largest ice fishing contest. Each year, thousands of eager anglers wrangle for the top spot at the Brainerd Ice Fishing Extravaganza. The event is held at the Hole In The Day Bay on Gull Lake, where 20,000 holes are pre-drilled for the 10,000+ contestants participating each year. Coordinated by the Brainerd Jaycees, proceeds from Ice Fishing Extravaganza are donated to benefit more than 45 local charities. With $150,000 in cash and prizes on the line, it's a winter tradition that's not to be missed!