The Quarterdeck Grill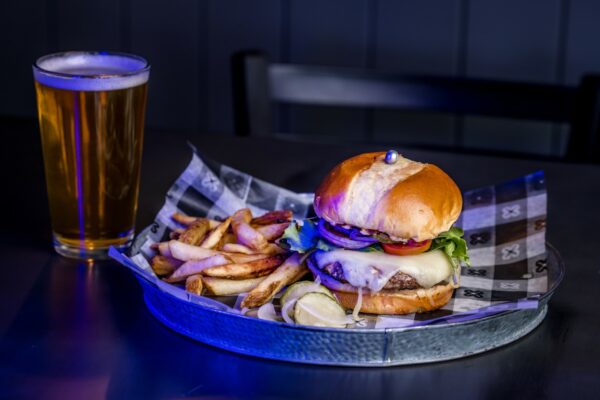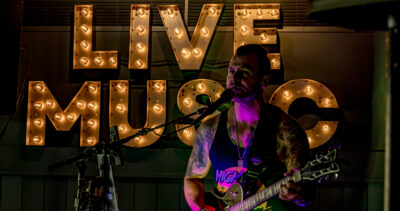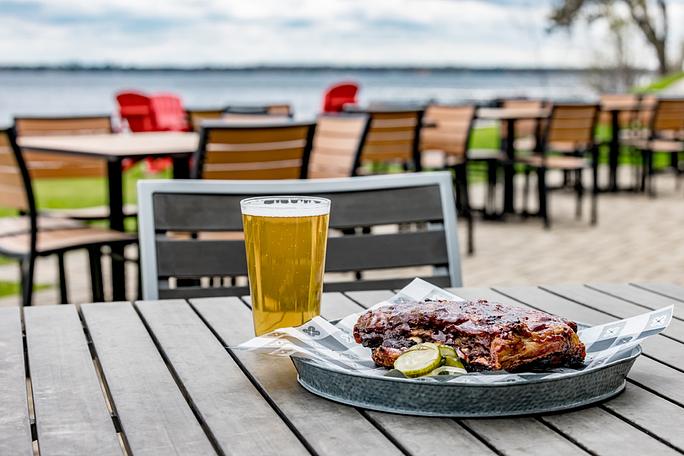 Food & Booze
If there's one thing I'm good at, it's gathering people together to do something fun. -Dave Grohl
The Quarterdeck Grill is a place to gather, eat good food, listen to live music, laugh, talk, and not take life too seriously. It's kind of like your favorite dive bar on steroids. C'mon on down, connect, disconnect, and take in the best lake views on Gull Lake. We're good at it too, Dave!
Come by boat, car, bike, walk, or snowmobile in the winter.
We are as Minnesotan as Tator Tot Hot Dish. Enjoy next-level Minnesota comfort food!
The sun and the sand and a drink in my hand – Kenny Chesney
Hang out at the Sand Bar and munch on big-ass pretzels while sipping naked or boozy slushies; pina colada, lime margarita, or strawberry. Other menu items include hot dogs, wine, beer, and seltzers. A staff favorite is the Gray Duck Bomba Juice!
Relax in our cozy lawn chairs in front of the fire and listen to live music, play bean bag games, or just take in the view.