STAY.  PLAY.  OWN.
Vacation Ownership Opportunities on Gull Lake
Introducing the Hottest Rental Units on Gull Lake—Lofts, Houses & Cabins. Here is your opportunity for whole ownership of vacation unit at Quarterdeck Resort! It's all about #MoreFunOnGull.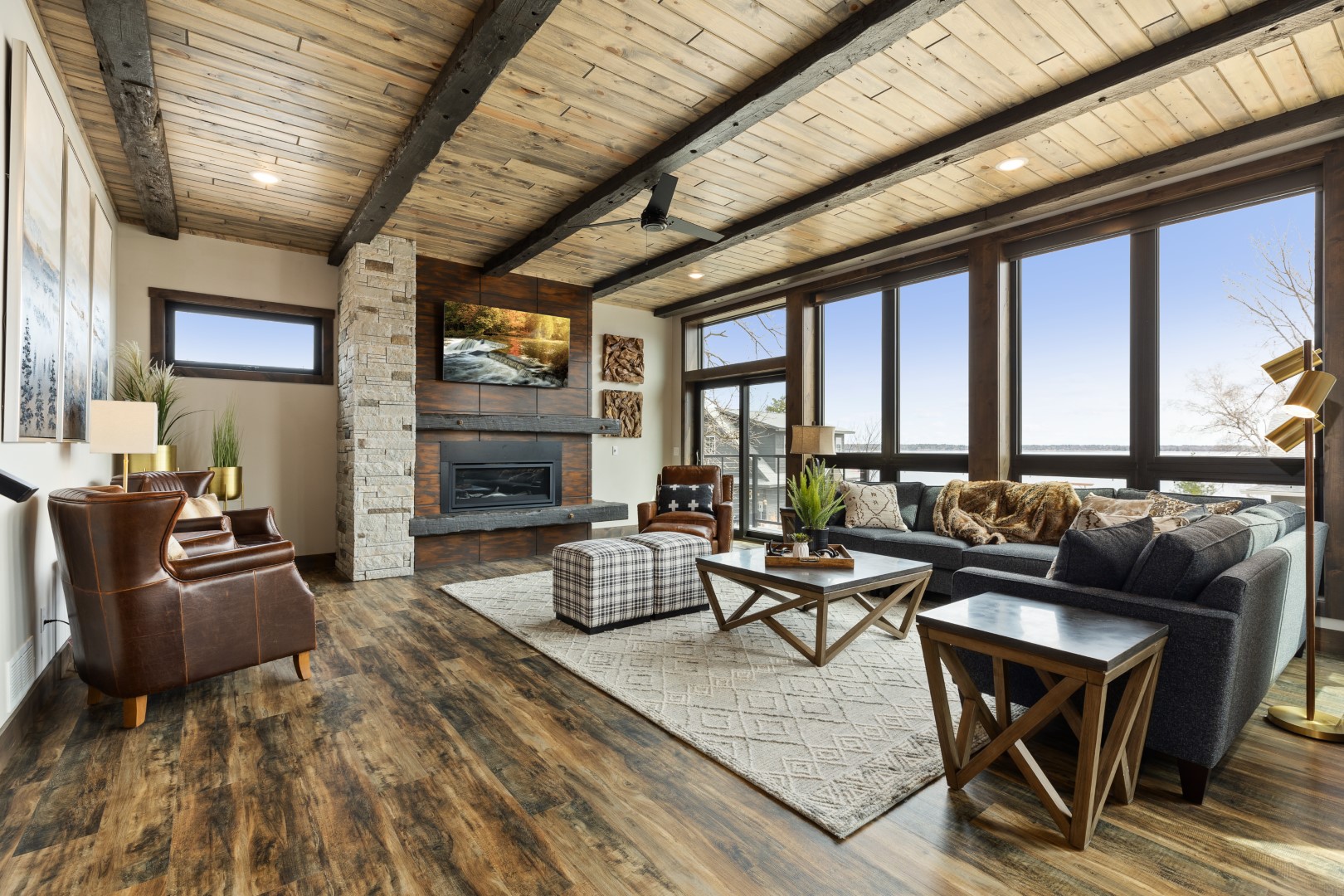 Vacation Ownership Perks
Enrollment in the Quarterdeck Resort Rental Management Program gives Owners even #MoreFunOnGull!
– All Resort Guest Privileges
– Access to Year-Round Outdoor Pool & Hot Tub
– Annual Resort Discounts
– Always Happy Hour Membership
– Private Boat Launch & Docking Program
– Rental Income Opportunity