Ownership Opportunities on Gull Lake
The NEW Beach Club on Gull Lake is at the outset of something very unique and special. Quarterdeck's new owners bring over 75 years of resort development and leadership experience at Minnesota finest resorts, harkening an opportunity to create Minnesota's Best Rental Units and Waterfront Oriented Experience on Gull Lake.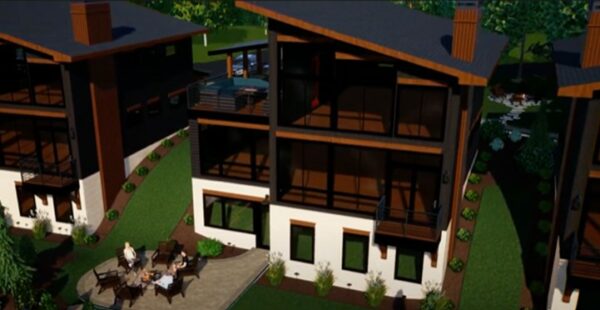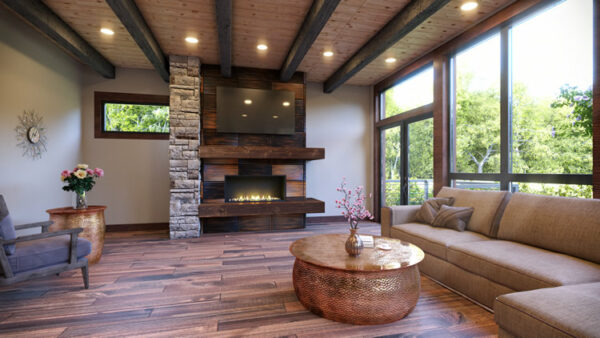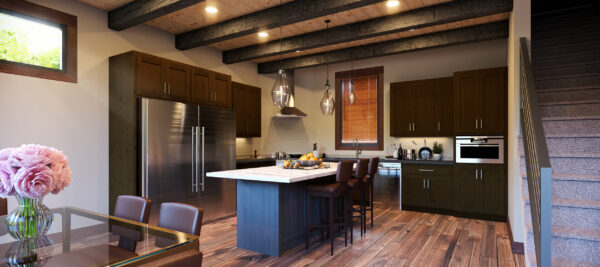 Gull Lake's Best Rental Units
Ownership Opportunities
Here is YOUR opportunity for whole ownership of a resort rental home on the West side of beautiful Gull Lake!
Ownership and enrollment in the rental program at the Beach Club means maintenance and hassle free living, a boat slip on Gull Lake, access to resort amenities (with more to come), and a four season experience in the heart of Minnesota's premier recreation and vacation destination. All of this comes with a professionally managed rental partnership for your resort vacation home.