Life is Better at the Lake  
One-of-a-Kind Lodging Steps from Gull Lake
With 850 feet of Gull Lake beachfront and the Brainerd Lakes Area as our backyard, we are a top water and winter playground. Recreation starts inside and continues right outside your door, including boating, kayaking, hiking, snowmobiling, cross-country skiing, and more.
At Quarterdeck Resort, it's easy. (If you want pretentious, keep Googling) 😀
Your traditions + the Quarterdeck Resort's new vibe = the ultimate Gull Lake getaway.
Meet us at S'more Fun Way and Get Outside Trail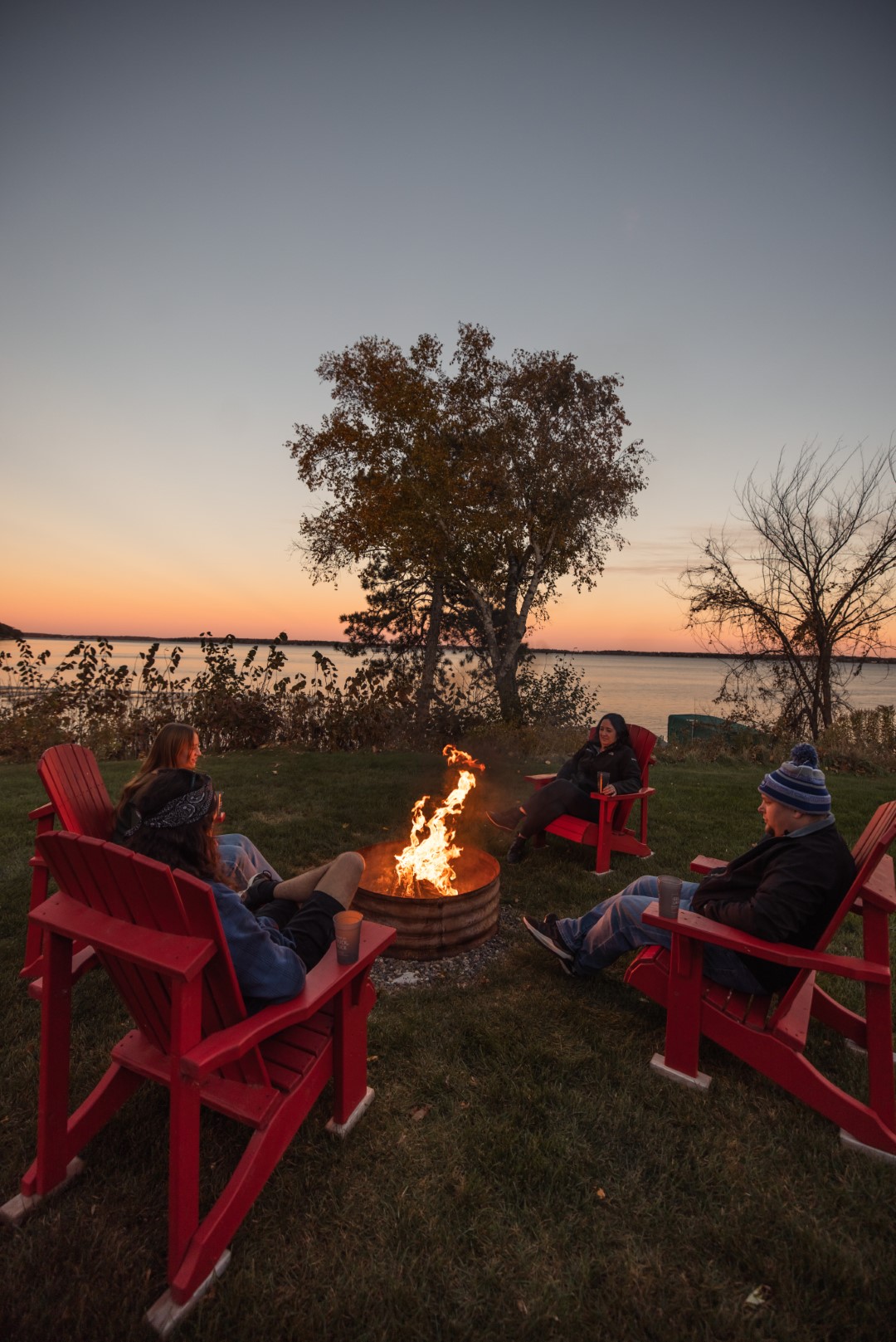 Quarterdeck Resort on Gull Lake's west shore is a relaxed lakeside destination offering a kicked-back atmosphere with over-the-top amenities for limitless adventures or rest. From simple and spontaneous to planned and adrenaline-pumping, discover true lakeside living.
Club Quarterdeck is Here!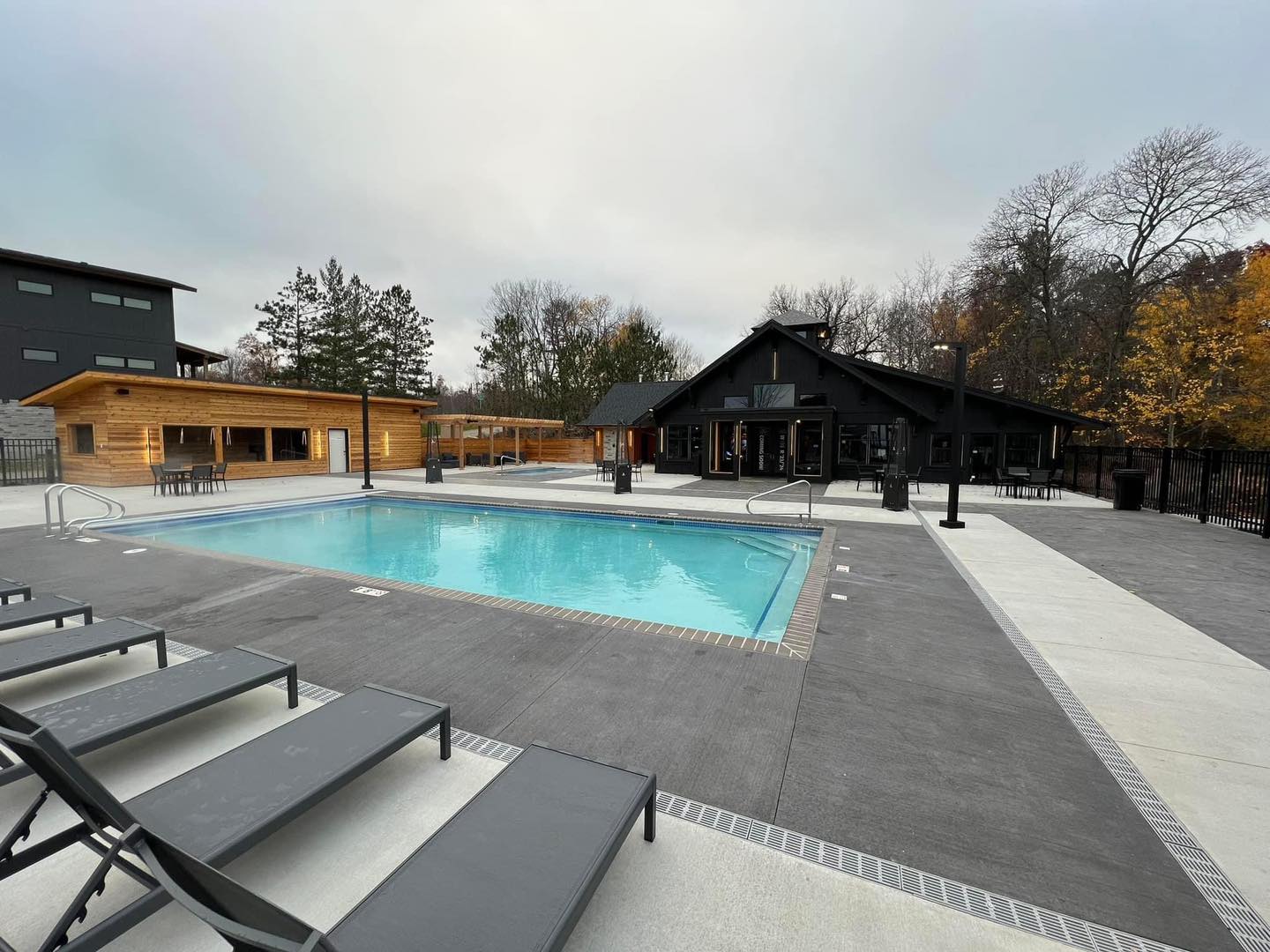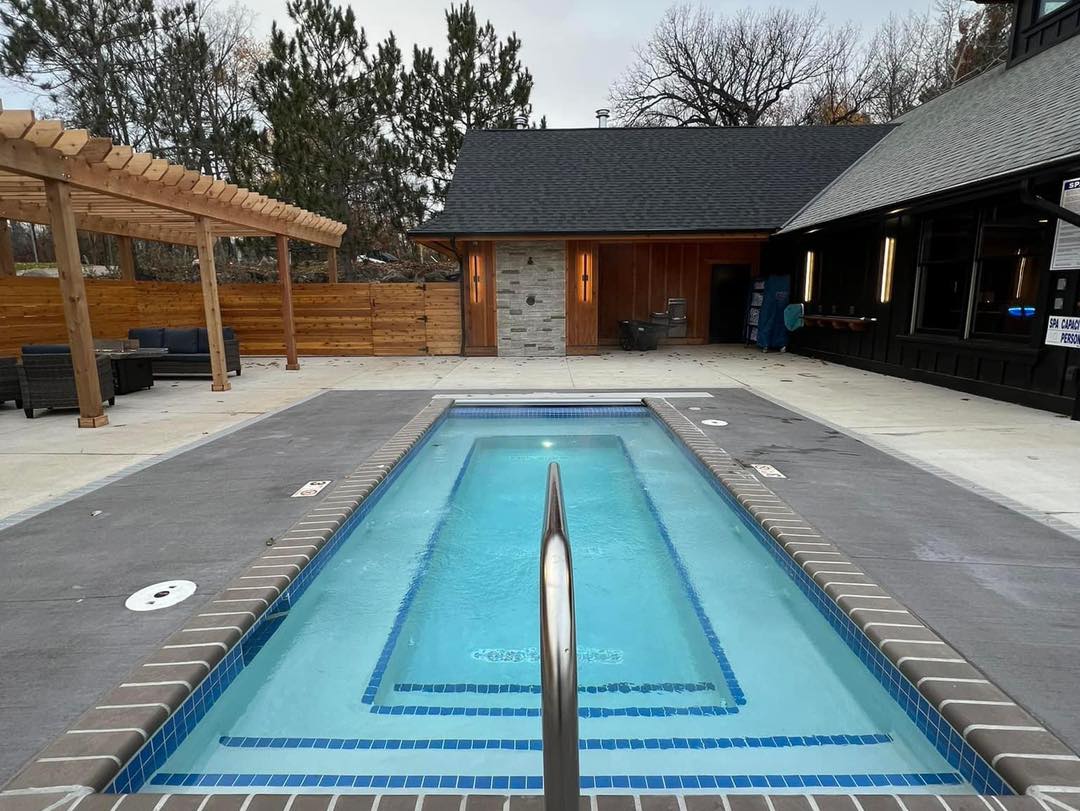 Introducing Club Quarterdeck! While our proximity to the lake is our number one amenity, we are adding extras for S'more Fun on Gull. Now Open— YEAR-ROUND outdoor pool, sauna, and hot tub, plus an indoor fitness center, comfy lounge with big screen TVs, Cafe, and Retrocade with pinball games, vintage video games, shuffleboard, billiards, and ping-pong.
PANORAMIC LODGING VIEWS OF GULL LAKE
Lakeside Accommodations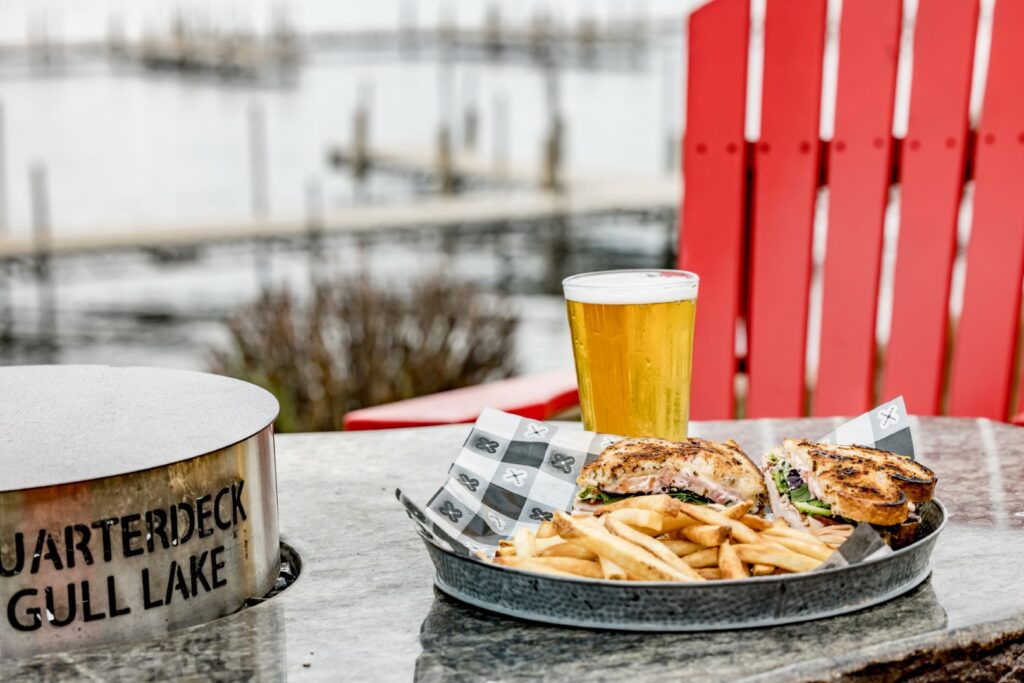 We're Building This for Fun
The local Quarterdeck Resort owners know how to create a #MoreFunOnGull resort experience because it is literally their backyard where they work and play every day.
We are as Minnesotan as Bob Dylan's birthplace.
Inspiration is hard to come by. You have to take it where you find it. -Bob Dylan
You'll find it at the Quarterdeck.
Gull Lake Lodging Packages
Quarterdeck Resort Reviews
See what our guests love about us….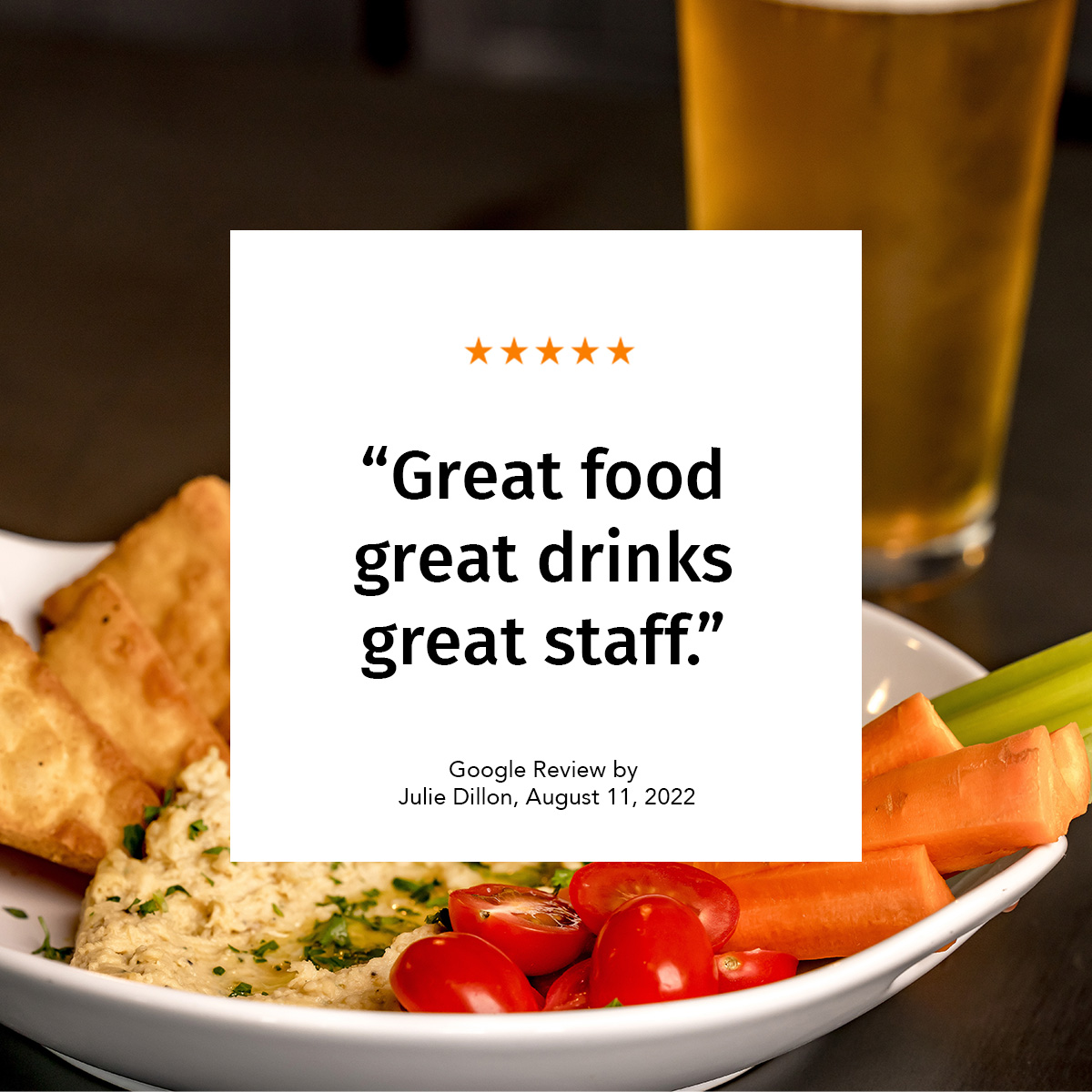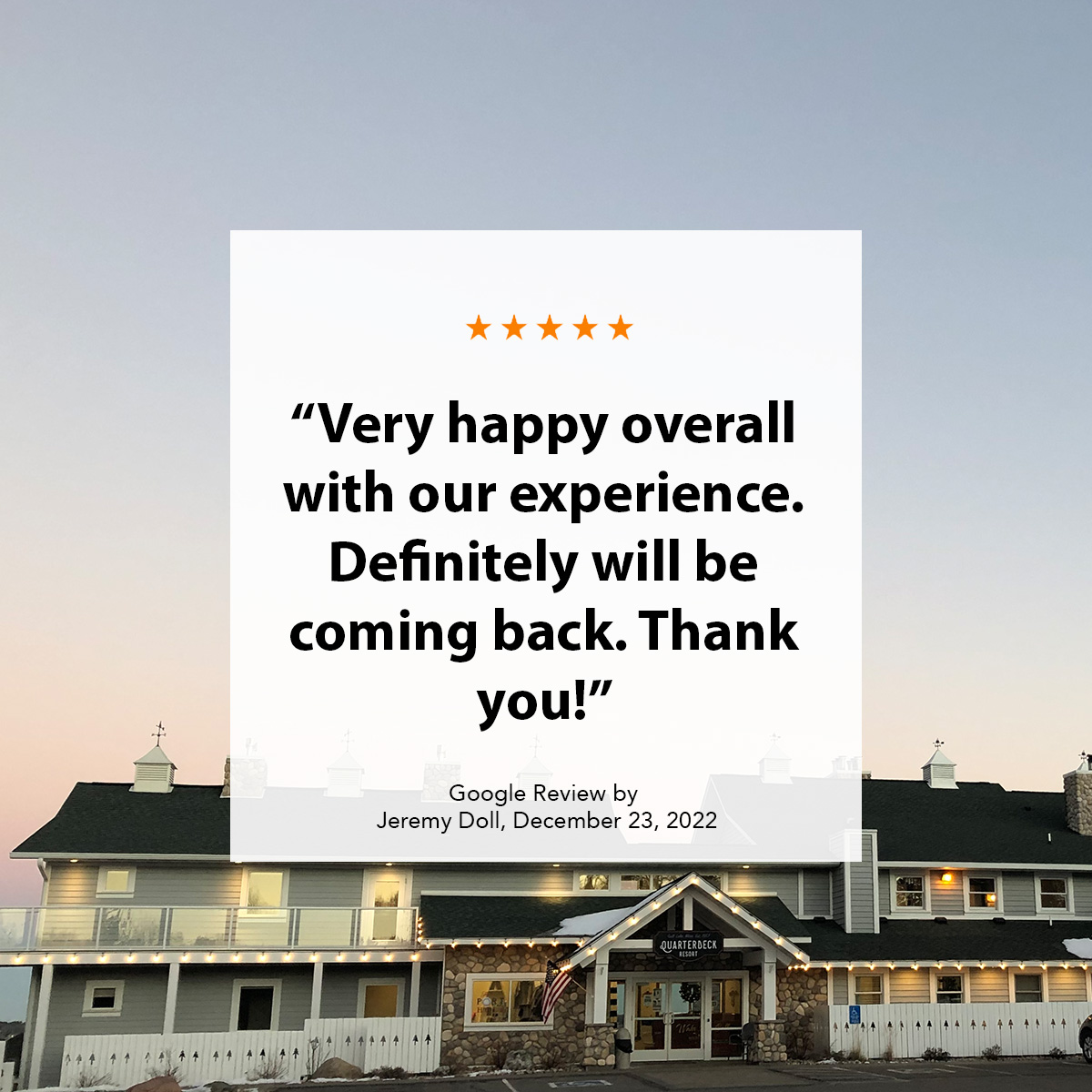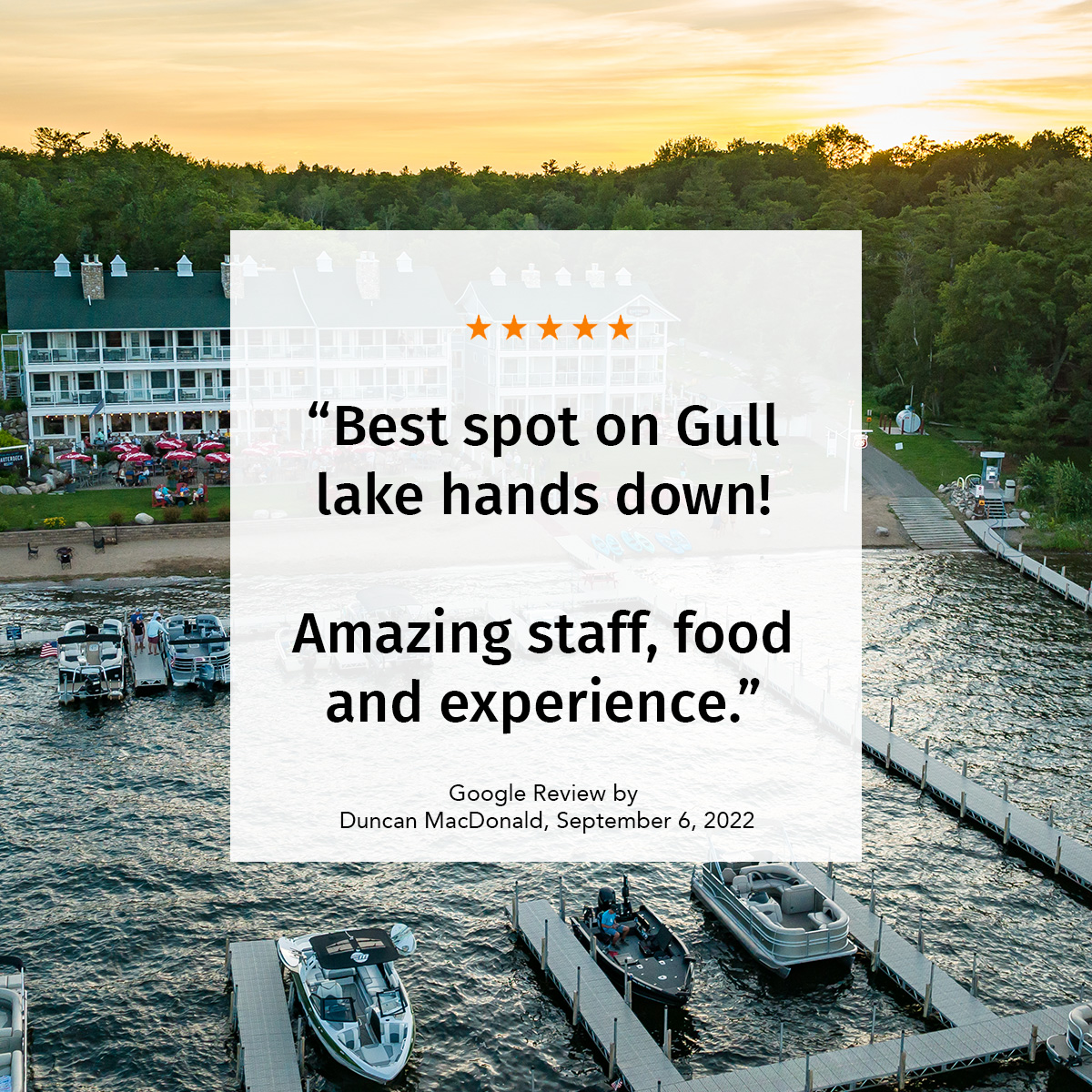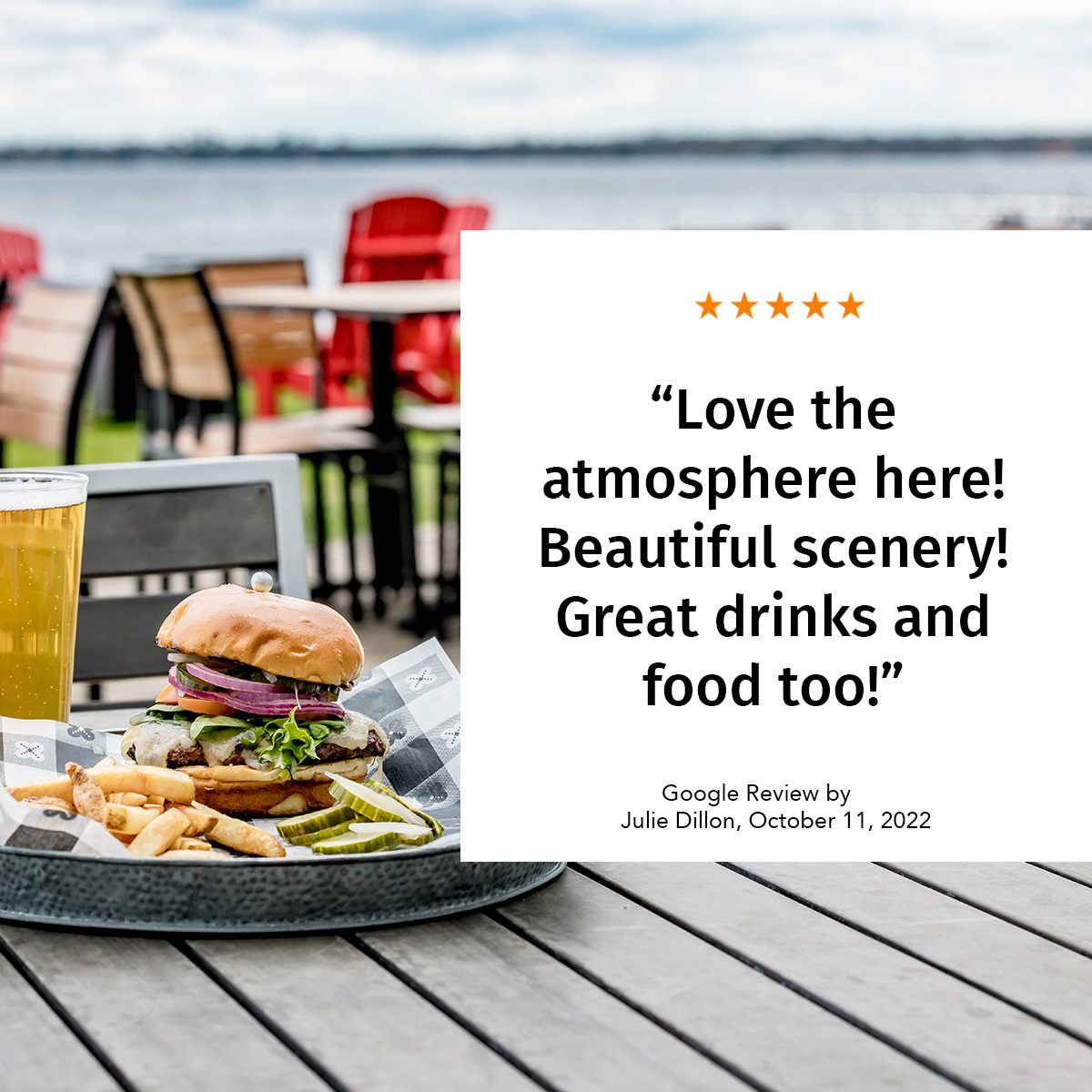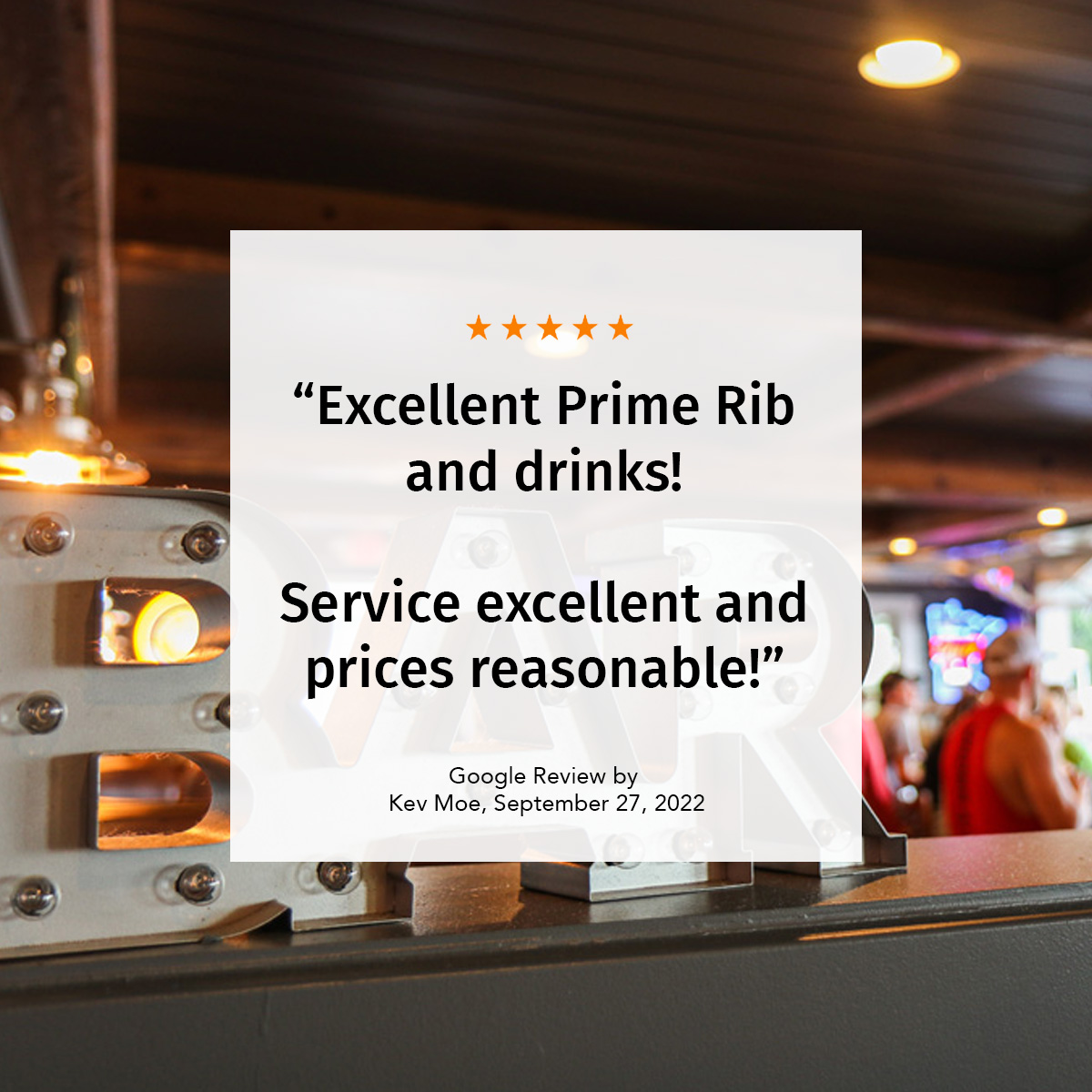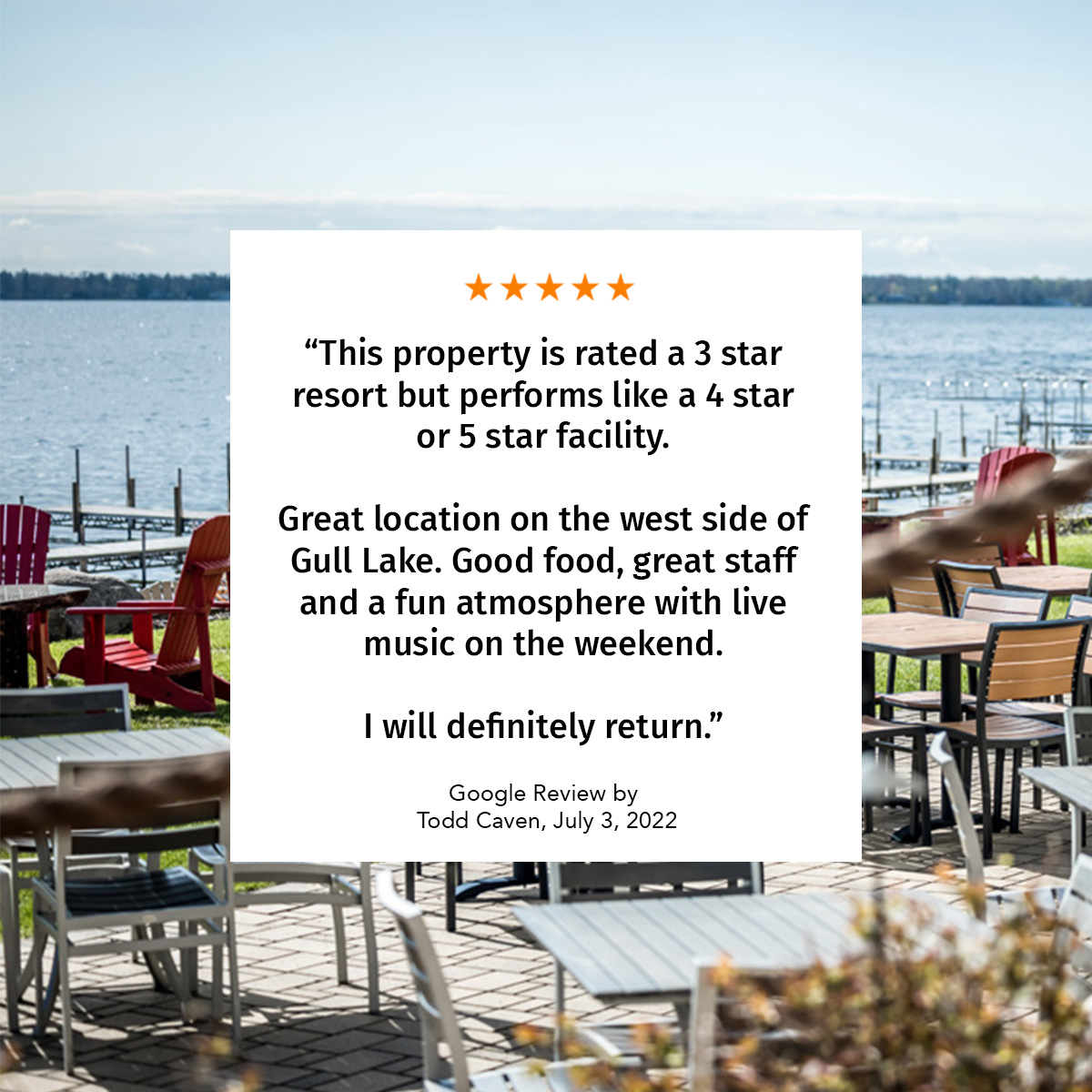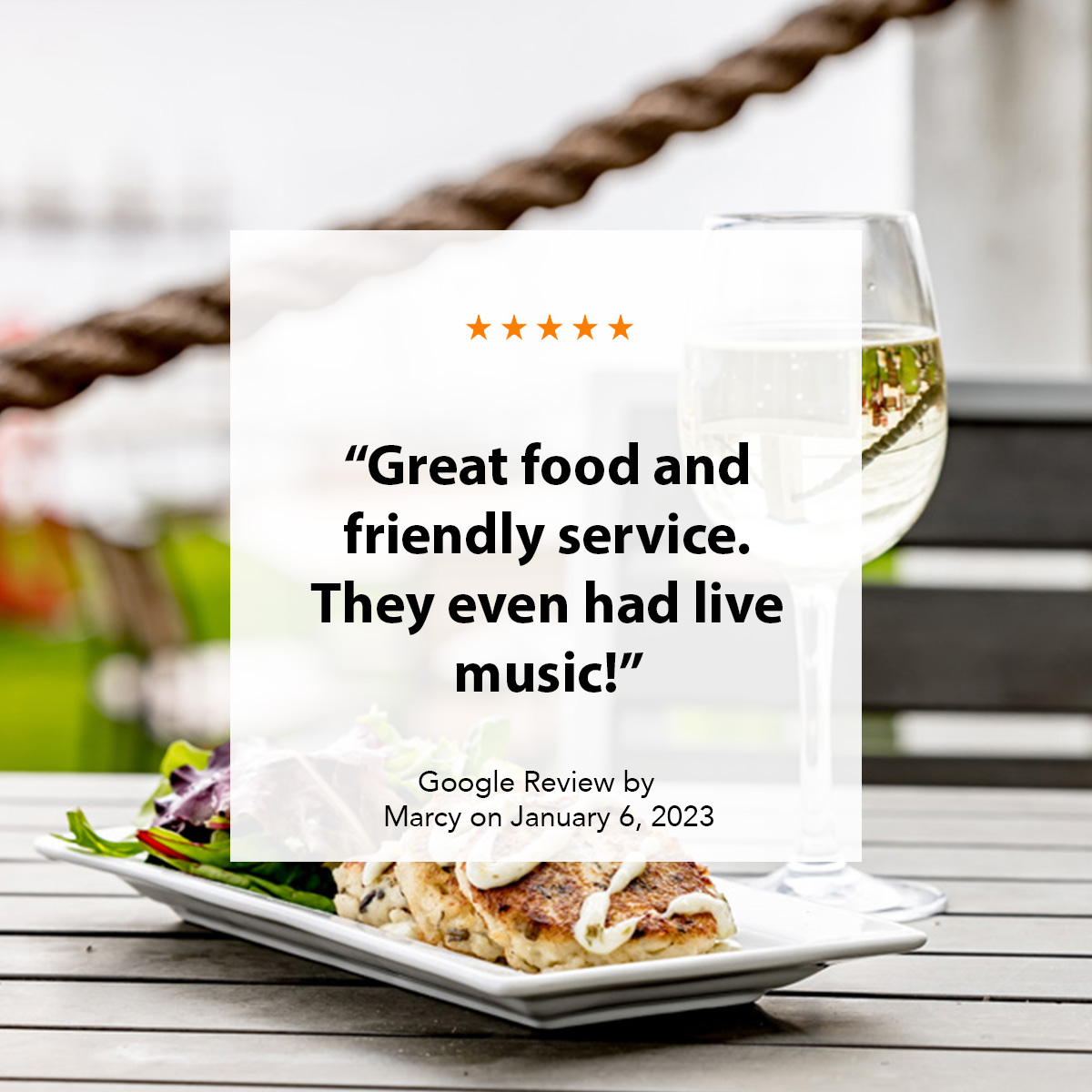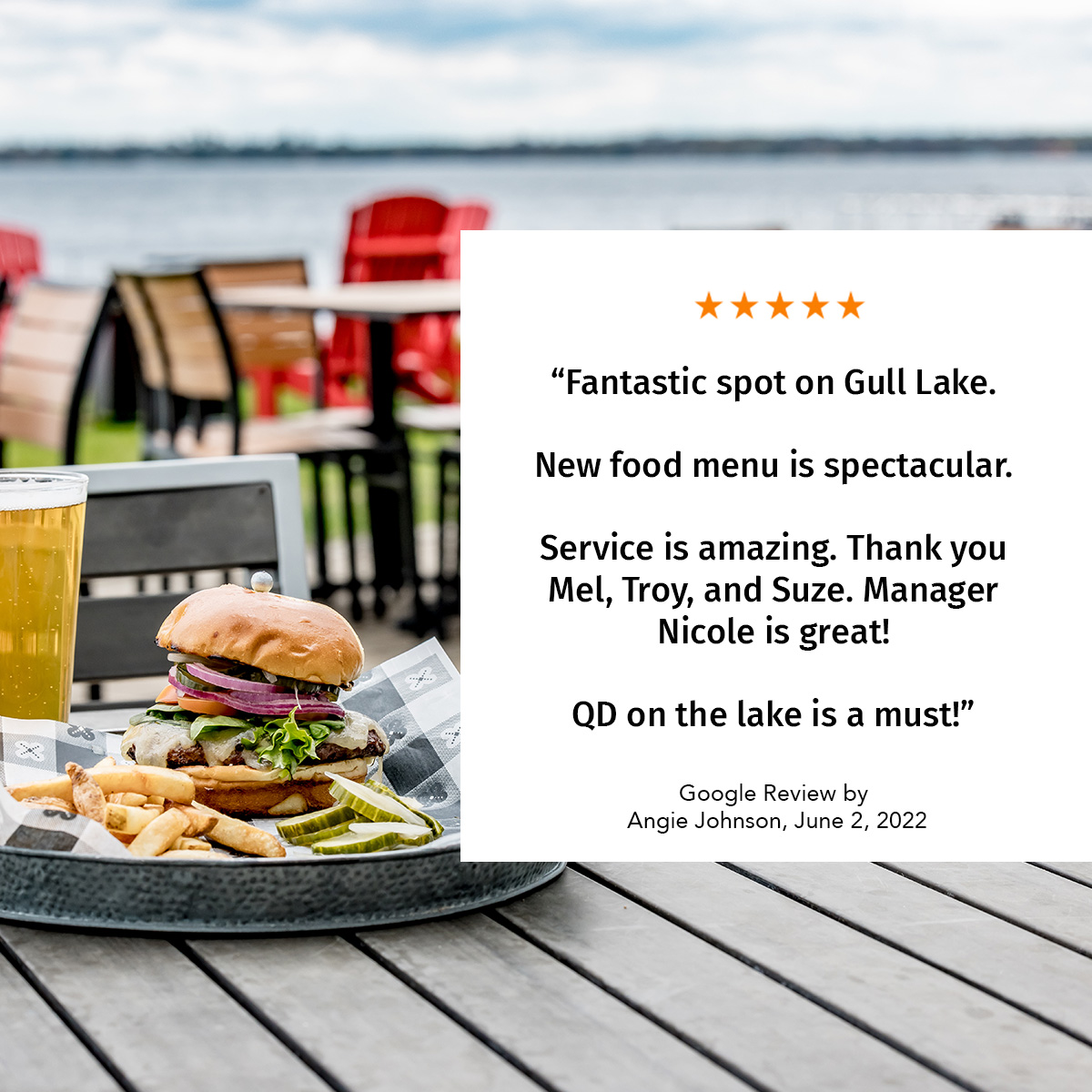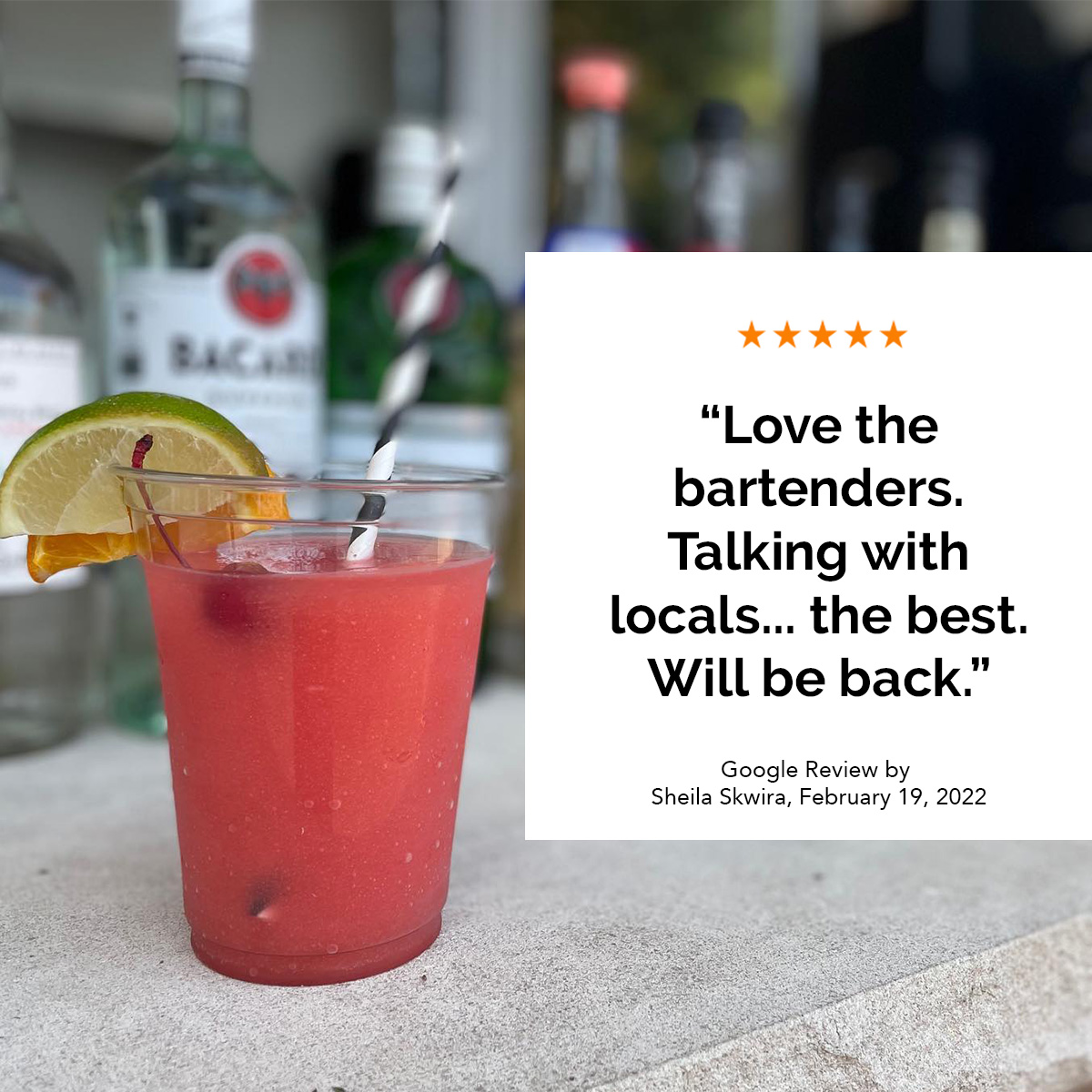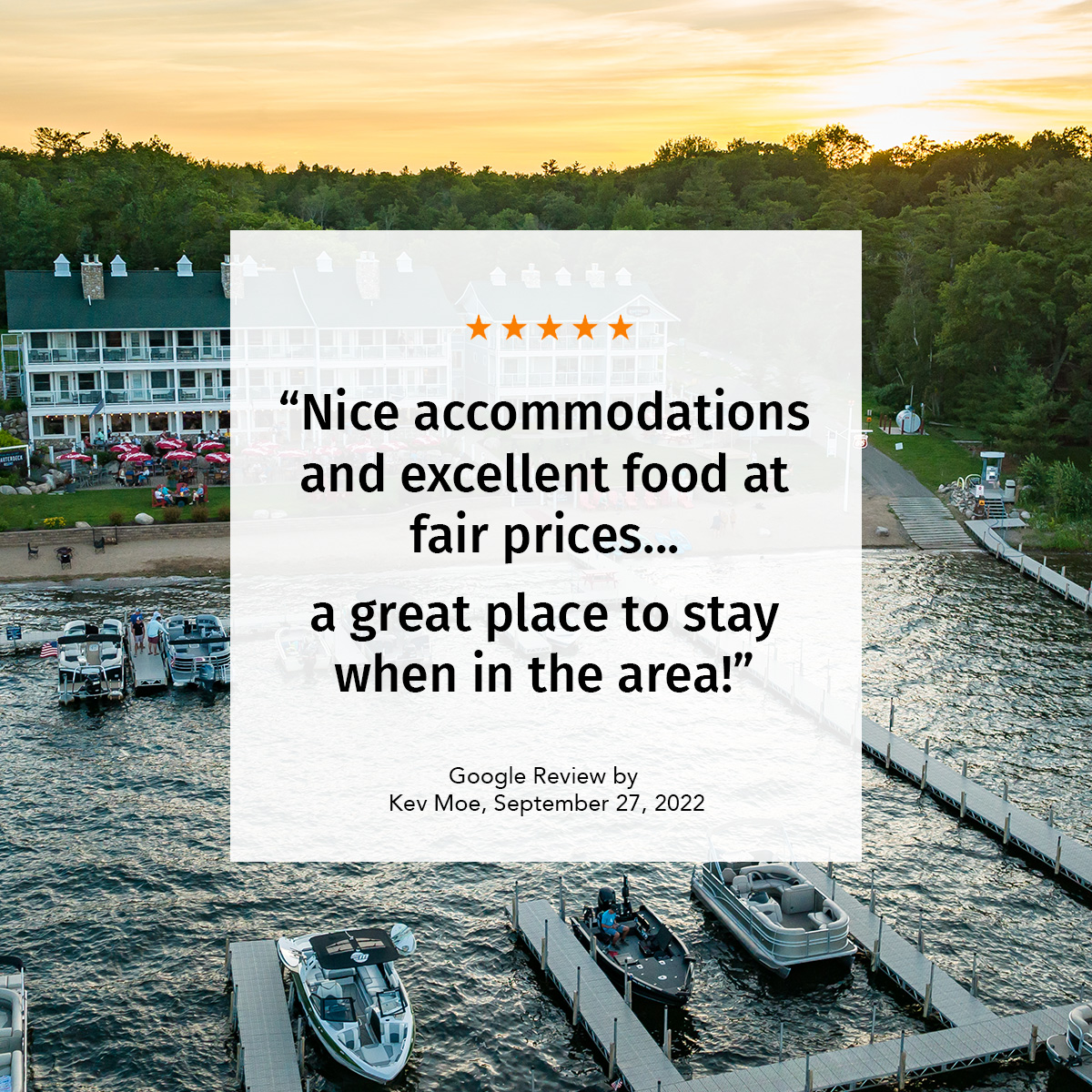 RESORT AMENITIES
You do you. We made this for you
Full-Service and Quick-Service Restaurant & Bar steps from Gull Lake – Off-Sale Beer, Wine, and Spirits
Boat Slips & 24-Hour Self-Serve Marine Services
Boat Slips & 24-Hour Self-Serve Marine Services
Phenomenal Live Music Line-up and Events Year-Round
Quality Apparel, Souvenirs, Gifts, Sundries fully stocked with everything you need during your stay
Beachside Bar with Outdoor Fireplace Boozy Slushies, Big-Ass Pretzels, Hot Dogs